June 7, 2022 
Jane Koch, President, Ohio State Chapter 
109 Lindsey Rd 
Munroe Falls, OH, 44262-1119 
330-688-0581 (h) / 330-338-3731 (c) janekochpeo@gmail.com 
Dear Jane, 
On behalf of the P.E.O. Scholar Awards Board of Trustees, it is my pleasure to inform the Ohio State Chapter that a P.E.O. Scholar nominated by Chapter DP\OH has been selected to receive special recognition as the Marian K. Hume Memorial Scholar for 2022-23. As you might suspect, the competition for an Endowed or Named Scholar Award designation is intense. Of the 100 Scholars chosen this year, only 17 were given this special recognition. The amount of their awards ($20,000) remains the same, but these awards are reserved for our finest Scholars. This award is provided by the Marian K. Hume Scholar Awards Memorial Fund. 
The trustees have chosen Rebecca Crowther for this award. Rebecca's interest in medicine was sparked after her father became ill while she was a senior in high school. Until then, she intended to become a high school teacher because she loved helping others learn. After interacting with her father's doctors, she realized medical professionals work to teach patients how to live their healthiest lives. Thus, she was inspired to become a physician. She graduated summa cum laude from Rowan University with a B.S. in biological science. She has completed the Ph.D. portion of her M.D.\Ph.D. program and is currently finishing her medical school curriculum. One of her professors writes that Rebecca is top in her class, always willing to put in the hard work and comes with a detailed plan and follows it to succeed. While her research and academics at the University of Cincinnati College of Medicine are time-consuming, Rebecca finds time to play the flute in the University band and sing with the choir. Her long-term goal is to become a physician-scientist studying the intersection of infection and immunity. 
Rebecca's biography and contact email will be posted on our International website. Please share this information with your state PSA chair and Ohio chapters, as I am sure she would enjoy hearing from local chapters. She may also be willing to share news about her work and her future plans, as her time and schedule permits, and she might be an excellent choice for a speaker at your state convention. She will be highlighted along with the other Endowed and Named Scholars in the September/October issue of The P.E.O. Record. A special certificate of recognition has been sent to her and to her nominating Chapter VL. The trustees believe that Rebecca will be a wonderful representative of this award. 
With P.E.O. love, 
Scholar Awards Board of Trustees 
Rebecca Daniel, Chair 
Terry Northcutt 
Lisa Cooley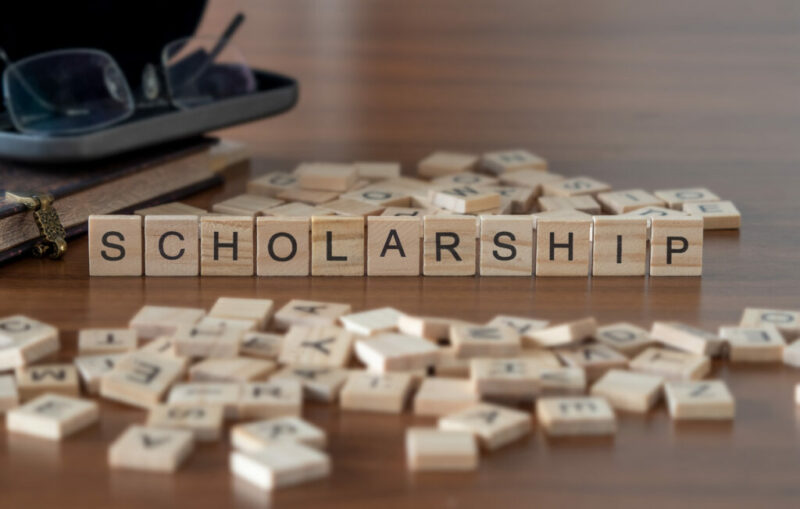 Dear OHIO chapters,
I'm writing to share exciting news with my Ohio P.E.O. sisters
When I came to Cottey 7 years ago, I started a program that recognizes the academic achievement of suite members. Any suite with a cumulative GPA of 3.5 or higher receives a certificate to display in the common area of the suite. 
The students of Ohio suite have been recognized for earning a cumulative GPA over 3.5 for the spring term! 
Below are the first names of the suite members, their home states/countries, and their majors
Taylor, Pennsylvania
Bachelor's degree in Health & Biomedical Studies
Natalie, Minnesota
Bachelor's degree in Business- Management
Mariah, Missouri
Bachelor's degree in Psychology
Jozee, Texas
Bachelor's degree in International Relations
Baylee, Illinois
Bachelor's degree in Psychology
Emma, Washington
Bachelor's degree in Psychology
Halee, New Mexico
Bachelor's degree in International Relations
I am hopeful that you will join me in feeling proud of these students for their academic accomplishments. I would encourage you to share this information via your state website for all Ohio P.E.O.s to enjoy.
Thank you for your support of Ohio Suite.
Jann Weitzel, President
Cottey College