Ohio Scholarships
Ohio Scholarships is Ohio State Chapter's own scholarship fund, which is in addition to the six International philanthropies. The fund is supported solely by gifts from Ohio P.E.O. chapters and individual members.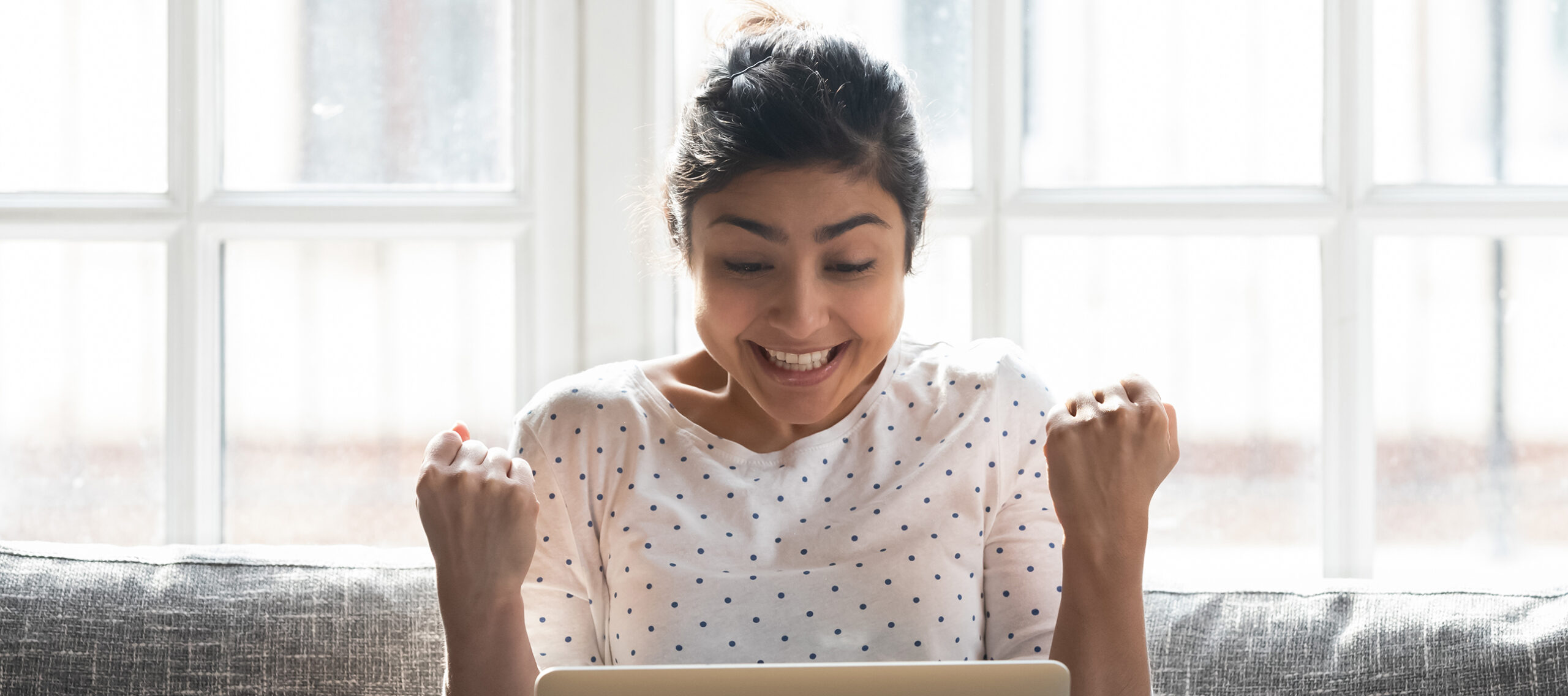 Chapters wishing to donate to Ohio Scholarships should use the Chapter Gift Transmittal form, write checks payable to Ohio State Chapter P.E.O., and mail to:
Beth Cox, Executive Assistant to the Treasurer, Ohio State Chapter
7600 Tyler's Valley Drive, West Chester, OH, 54069
Individuals may contribute to the Ohio Scholarships Fund II using the Individual Gift Transmittal form, which is sent directly to the P.E.O. Executive Office.
Ohio Scholarships Information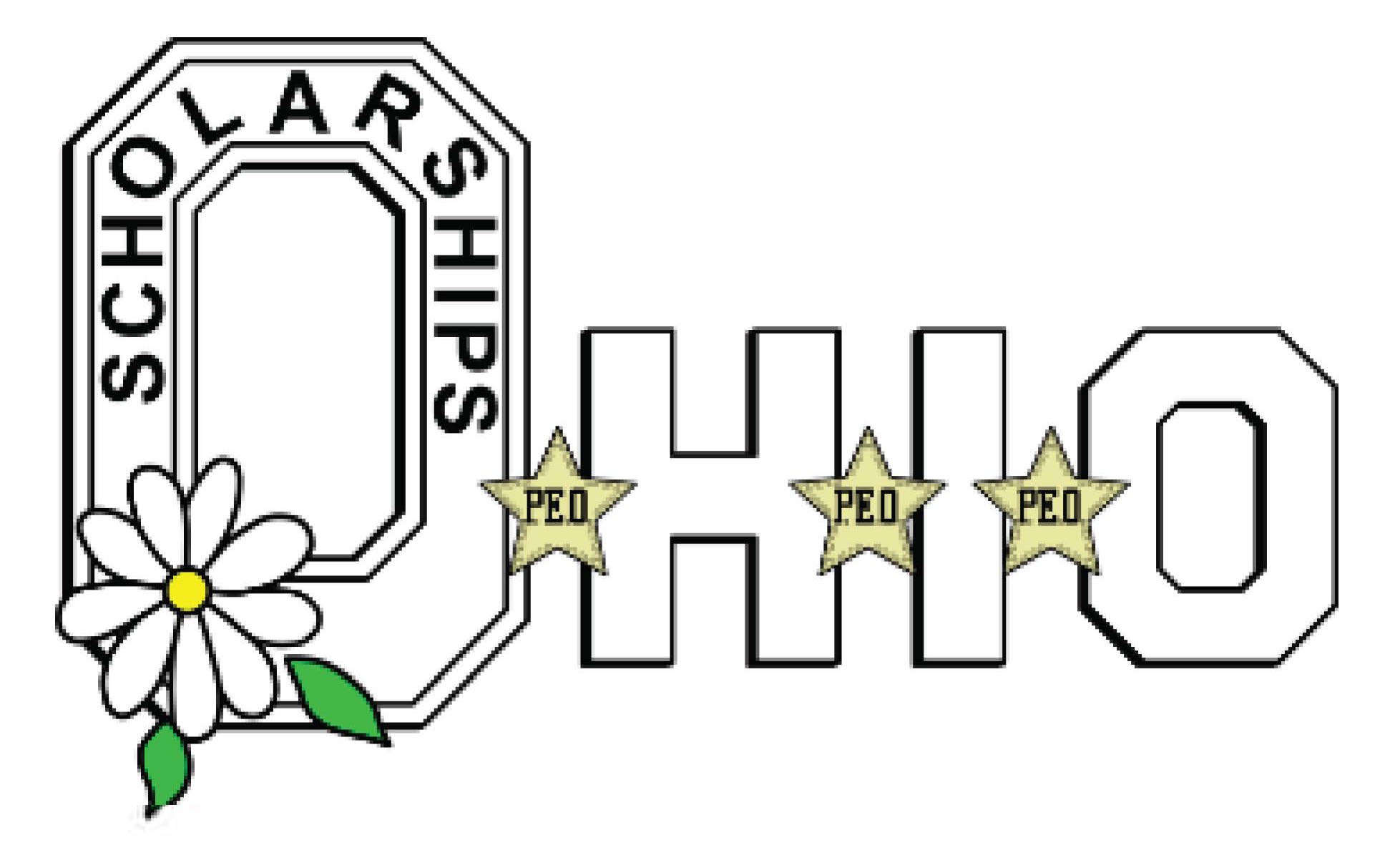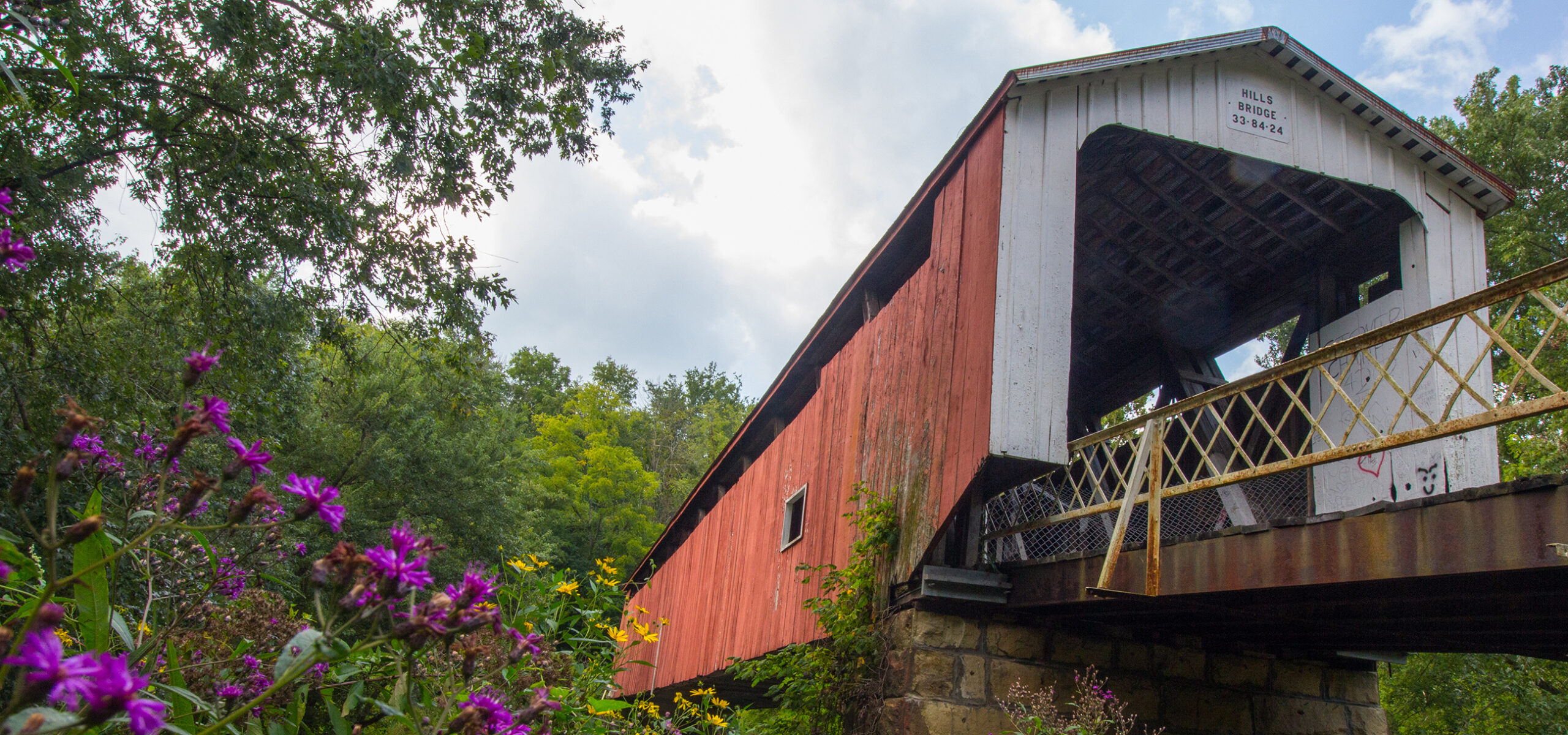 Hills Covered Bridge, Ohio