International Projects
For a complete summary of all projects including eligibility basics, award amounts, and deadlines for applications, click on the button below.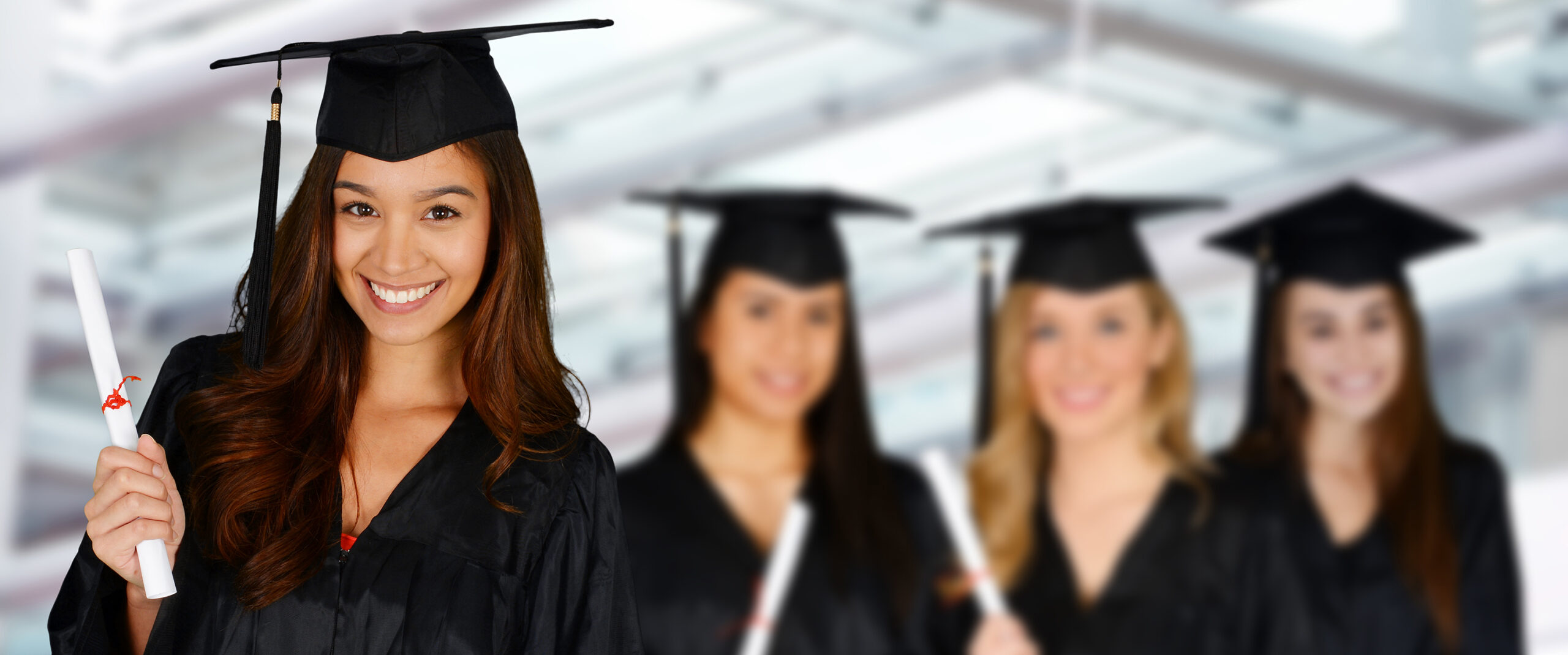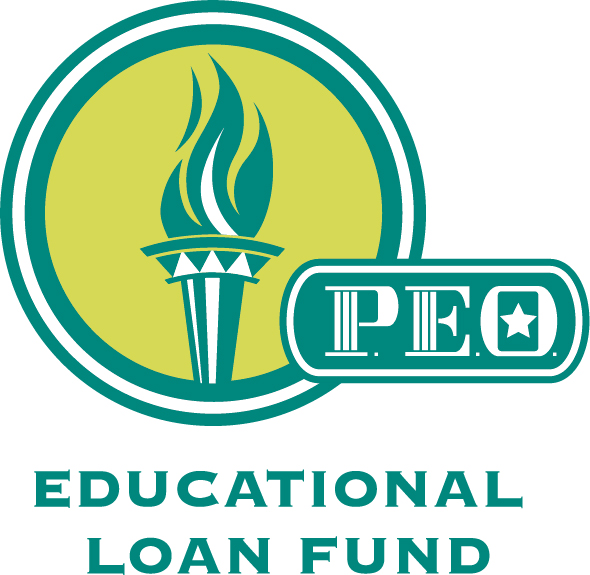 ELF
P.E.O. Educational Loan Fund (ELF) is a revolving loan fund established in 1907 to lend money to worthy women students to assist them in securing a higher education. The ELF interest rate is only 2% on loans issued after April 15, 2010.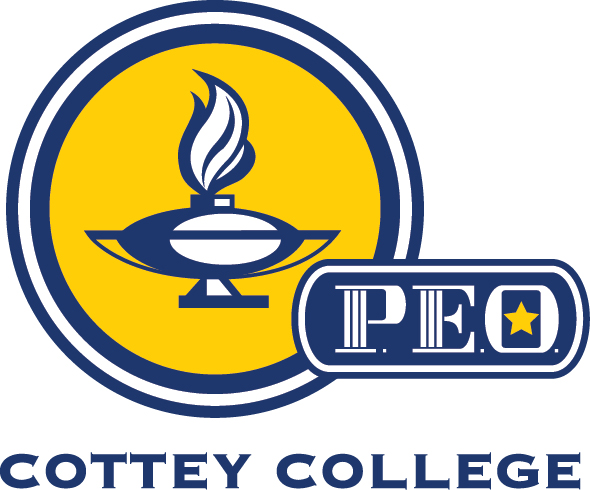 COTTEY COLLEGE
Cottey College, an independent liberal arts college, educates women to be contributing members of a global society through a challenging curriculum and a dynamic campus experience. In our diverse and supportive environment, women develop their potential for personal and professional lives of intellectual engagement and thoughtful action as learners, leaders and citizens.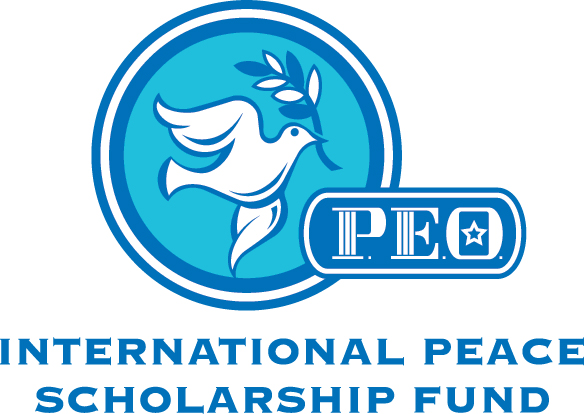 IPS
P.E.O. International Peace Scholarship (IPS) was established in 1949 to provide scholarships for international women students to pursue graduate study in the United States and Canada. Students may become paired with a Partner in Peace Chapter.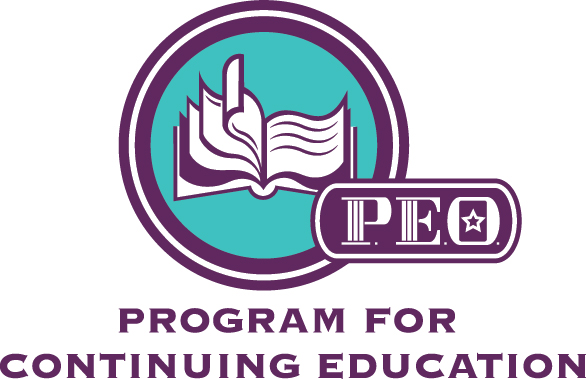 PCE
P.E.O. Program for Continuing Education (PCE) was established in 1973 to provide need-based grants to women in the United States and Canada whose education has been interrupted and who find it necessary to return to school to support themselves and/or their families. The maximum award amount is $3,000.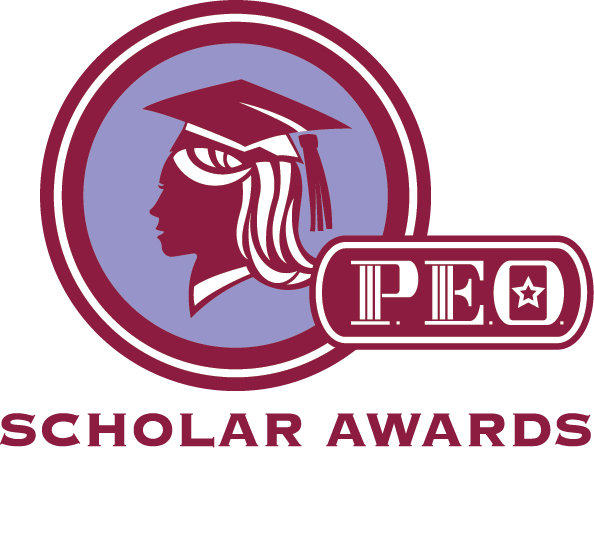 Scholar Awards
P.E.O. Scholar Awards (PSA) was established in 1991 to provide one-time substantial merit-based awards for women of the United States and Canada who are either pursuing a doctoral-level degree or are engaged in postdoctoral research at an accredited college, university, or institution. The women must be within two years of completing their degree.
Potential recipients are nominated by a local chapter. Nomination forms and Chapter letters of recommendation are submitted and processed online at the International P.E.O. website. The nomination period is from August 20 to November 20. Further information and forms are available on the International P.E.O. website under the Scholar Awards subheading.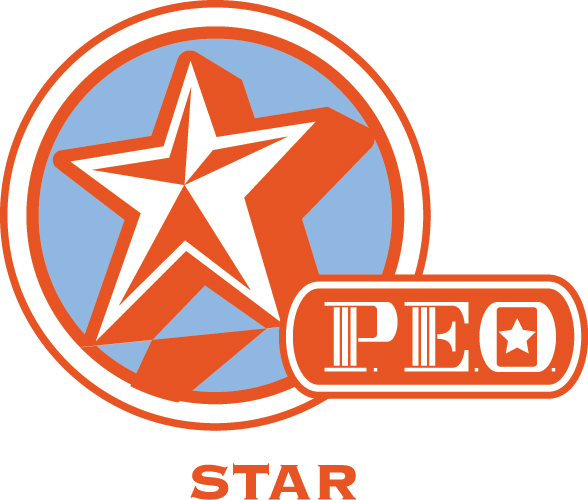 STAR Scholarship
The P.E.O. STAR Scholarship was established in 2009 to provide non-renewable $2,500 scholarships to exceptional high school graduating women to attend accredited post secondary educational institutions in the United States and Canada in the next academic year.
For more information on the projects above, visit the international website or contact one of the state project committee members.